Get ready to indulge in the
biggest


mango of the season!
With its unbeatable fresh and tropical flavor bursting with juiciness, and its impressively large size, Keitt Kong Mango reigns supreme. Grown in orchards adhering to the highest quality standards, this mango is truly in a league of its own. Brace yourself for an extraordinary sensory experience!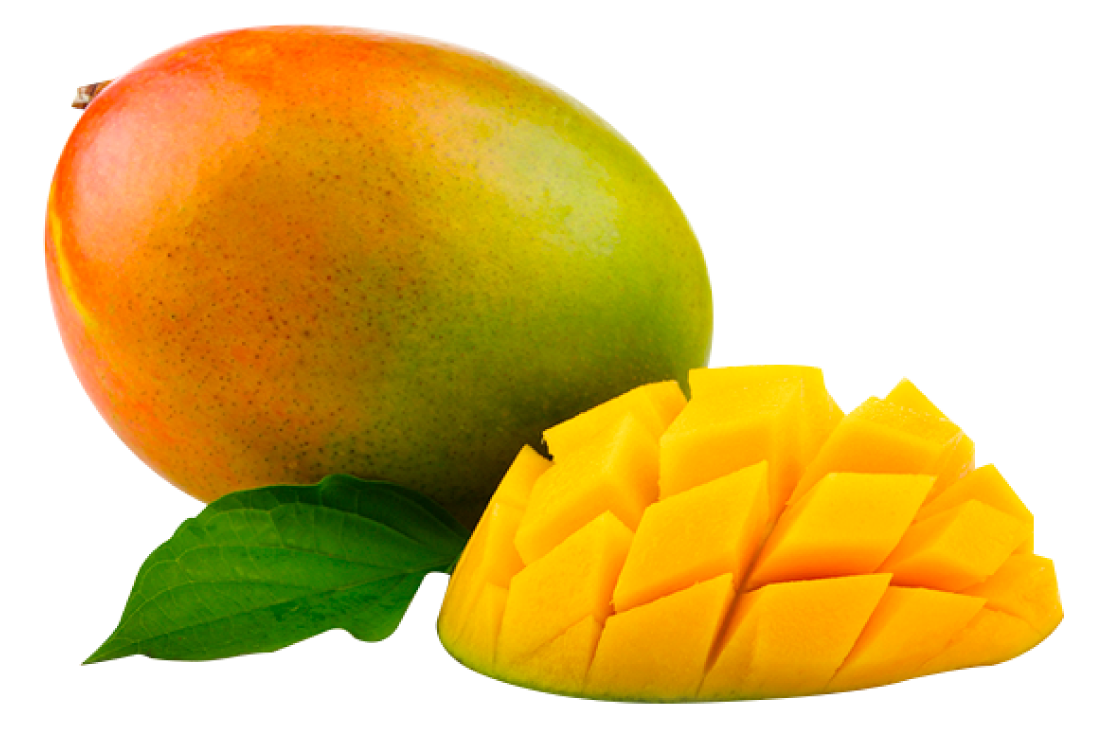 Embark on a quest to discover the treasure that is Keitt Kong Mango, available for a limited time. Its cultivation is concentrated from August to September in the enchanting orchards of northwest Mexico, an idyllic region blessed with exceptional climate and geography, perfect for mango production.

Nestled so close to the majestic Sea of Cortés, each fruit is imbued with the essence of paradise, offering an unrivaled taste experience that will transport you to bliss.

Get your hands on it today! Keitt Kong Mango, a true masterpiece of nature, awaits.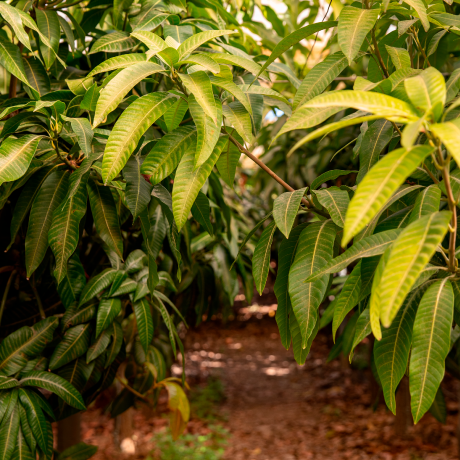 ×